Brian Freer, Ph.D.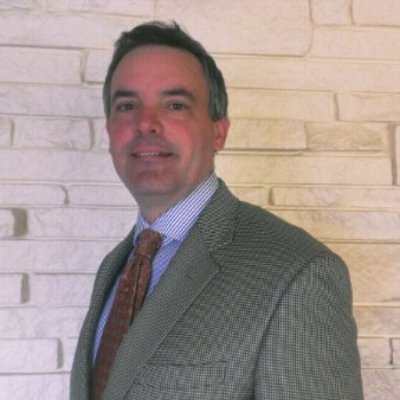 Business Executive, Entrepreneur, and Scholar

Professional and academic overview: An engaged professional cultivating opportunities to draw upon my business and academic background to play key roles in shaping and contributing to dynamic teams focused on converting ideas into formats of use in the marketplace.

Expertise: Academic/Business Nexus, New Markets, Executive Management, Contracts, Compliance, Environmental, Quality, Sales, Leadership, Business Strategy, Software Development, Research, R&D Team Leadership.
Key Accomplishments:
Business—
Founder of dynamic and growing consulting firm, Co-Founder of business software company

Due diligence lead, on behalf of seller, for $250M business sale to Fortune 100 entity

Lead negotiator on complex sales transaction for the sale of privately held software company that helped both parties avoid litigation

Responsible for achieving, maintaining, and growing annual sales revenue nearing $1M over 18 year period (Freer and ESA)

Developed original concept for business software application in use today

Multiple implementations of management systems for certification in several sectors

Design and installation of waste treatment systems.
Academia—
Book contract with West Virginia University Press for book forthcoming in 2020

Lead author of chemical processing engineering history for US Department of Energy

Keynote Speaker at International Conferences and Invited Guest Lecturer and Panelist at Universities
Board—
Key participant in Transition Committee responsible for hiring new Director to succeed founder after 25 year tenure