Carrie Salters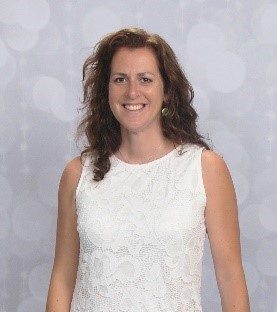 Carrie Salters received her Masters of Public Administration in Environmental Policy & Management from the University of Washington in 2001, and her Bachelor of Science degree in Science, Technology, Environment & Public Policy from Michigan State University in 1997. She holds certifications as an ISO14001 Lead Auditor and as an internal auditor for ISO9001, including an ISO9001:2015 transition certification. She has over 11 years of project management experience working with Freer Consulting Company in international standards implementation, training and internal auditing throughout the United States, including Alaska and Hawaii.
International standards implemented include:
ISO9001 Quality Management
ISO14001 Environmental Management
ISO31000 Risk Management
ISO50001 Energy Management
BRC Global Standards for Food Safety
ISO TS29001 Petroleum, Petrochemical & Natural Gas
American Petroleum Institute Spec Q1, 6A and 16C
She also works with Freer Consulting Co. in the environmental regulatory management field, specializing in stormwater and wastewater permit compliance. Prior to that she worked for 7 years as a program specialist implementing a new software system for a large company in the United States and Canada.