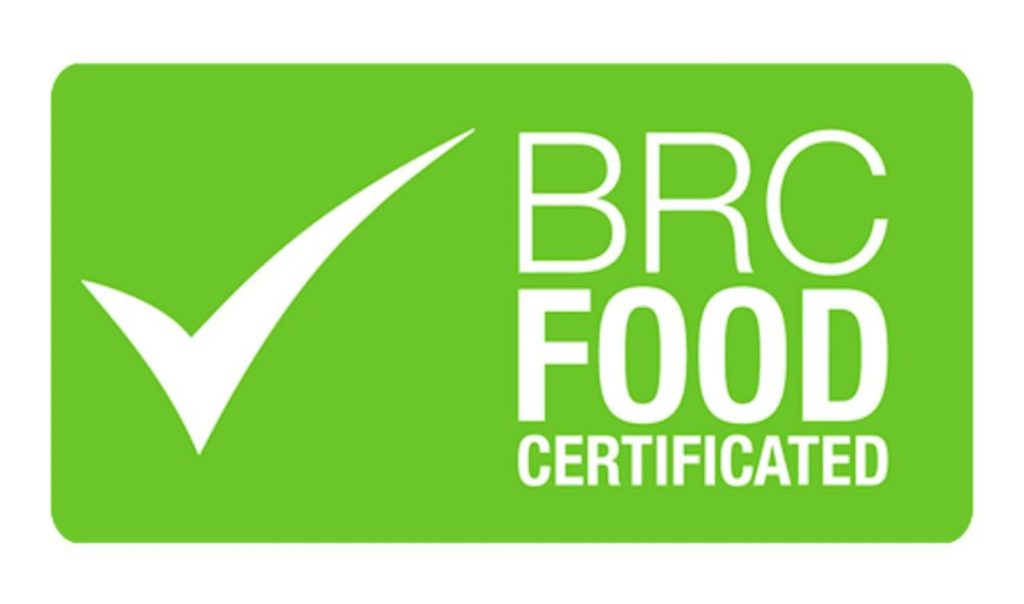 British Retail Consortium (BRC) is used to satisfy the GFSI audit, which is the Global Food Safety Initiative, the main body that oversees all other audits. In this blog, we will discuss BRC and some tips to use.
First tip: Mock audits are a must!
I cannot stress enough how important a mock audit is for the team and the factory. A failed mock audit will lead to failure of the audit. A mock audit is a group effort that will lead to the success of the team and help ensure passing the audit. For example, assembling documentation from different departments is imperative and can get complicated, including gathering lot numbers from the production manager, SOP from the production manager, Certificate of Analysis from the Quality Assurance department and formulations from the food scientists. Clear communication is imperative. Using a coordinator to check completed tasks from the list is key.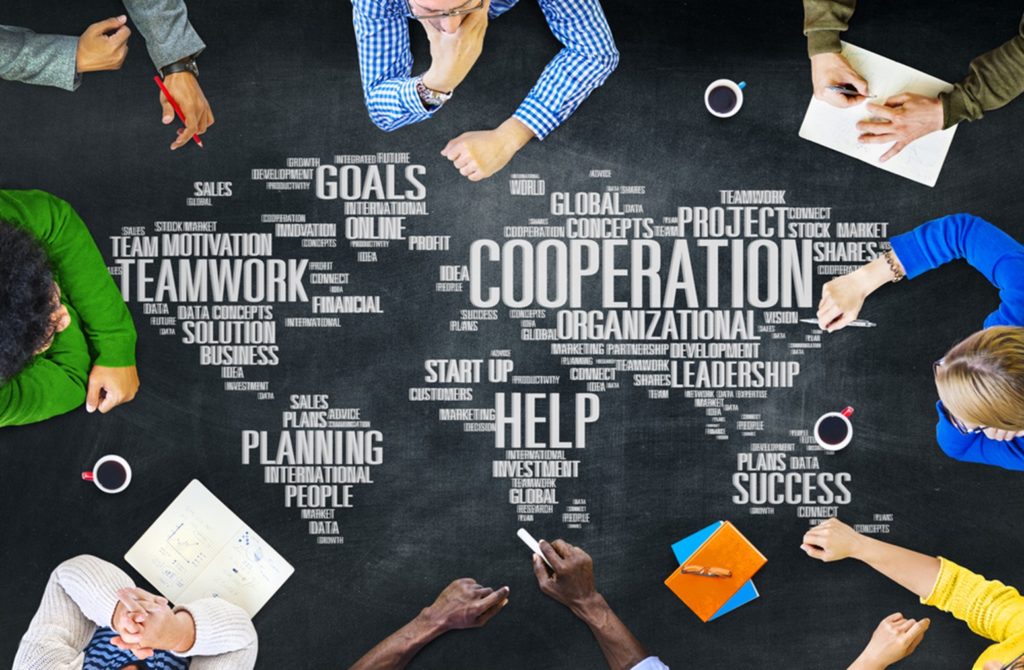 Second tip: Documentation, documentation, and documentation!
Proper documentation is crucial for any audit. GFSI, USDA, etc. all require documents to be organized so they are easy to locate and reference. A folder divided into sub-sections is always prudent. During my USDA audit, the auditor requested our temperature log for the blast chiller. Information was clearly divided in the folder. Therefore, the log was easy to locate, demonstrating to the auditor my company's competency by showing that I was prepared for the audit and effectively trained to perform the position.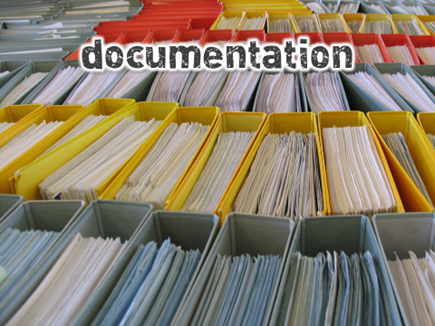 Third tip: Maintaining key performance indicators, Certificate of Analysis, and other documents
Quality Assurance technicians, food scientists, and managers play a significant role in the audit. They provide the necessary guidance in applying document training to everyone in the factory. For example, it is important to use Lot numbers, Date of package, Used On, and Batch numbers on packages in all areas. This is helpful in locating a package during traceability of a quarantined product. Locating the lot number or batch number makes traceability an effortless process during the audit. This information can also be used during the mock audit to locate a raw material that has been used in the quarantined product. Another important document to maintain is the Certificate of Analysis, components of which are gathered from the Quality Assurance or Research and Development department. The Certificate of Analysis lists the analytic testing which has been performed on an ingredient. Most auditors will ask for this document, so remember to have it on hand during the audit. Lastly, key performance indicators include Standard Operating Procedures and Sanitation Standard Operating Procedures which demonstrate to the auditor that you have implemented compliant sanitation documentation processes.
Note that there are additional documents that I have not listed here. Check with your departments to verify which specific documents are being utilized. Make sure you are thorough in organizing documents and testing procedures used in all departments.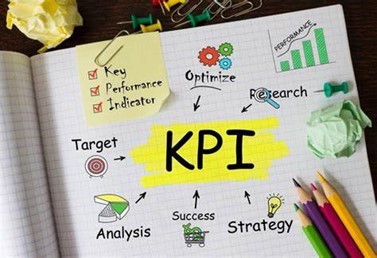 Fourth tip: Training is key
Effective training of employees is always a crucial component of any audit. The auditor will be walking around and asking questions to employees. Providing proper training to employees will ensure that the audit is a success. Also, make sure there is an open line of communication between the employee and yourself. This will help earn the trust of your employees, and they will therefore feel free to ask questions or seek clarification when needed. Ensuring that clear and detailed training is provided to everyone in the factory will help guarantee a 100% success rate during the audit.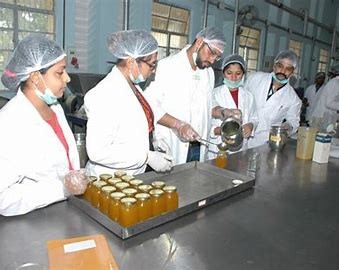 Fifith tip: Be prepared to answer questions and solve issues on the spot
I remember several non-compliance documents in one of my audits when I worked as a Quality Assurance technician. Luckily, my manager was able to fix the issue on the spot. This showed the auditor that the manager was prepared for the audit, thereby helping to increase the audit score. The image below stresses the importance of being efficient in responding to issues. Uniform efficiency leads to increased quality and decreased costs, which is attained by following the tips above.
Are you looking for a reliable partner to help you with ps://www.freerconsulting.com/food-health-safety-standards-consulting We would be happy share more about how our services can benefit your business. Learn more here [https://www.freerconsulting.com/business-services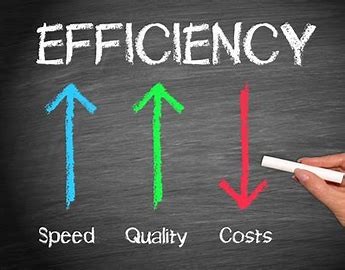 References
GIE Media, Inc. (2022). QA Quality Assurance & Food Safety. Website: Key Changes to BRC Food Version 7 – Quality Assurance & Food Safety (qualityassurancemag.com).
Safety Culture (2022). Website: BRC Standard Issue 8 for Food Safety – Internal Assessment Checklist – SafetyCulture.
Guide to BRC Audit: Checklists and solutions. Website: Guide to BRC Audit: Checklists and Solutions – DataMyte
BRC Food Safety Management Systems (2022). website: http://www.brcfoodsafety.com.