When creating a HACCP program, there are a number of important components that are sometimes overlooked or aren't fully implemented. Certification auditors will note these errors, which may prevent your business from achieving the certifications that you need. Below are some of the most common errors and what you can do to mitigate them:
Mistake #1: Lack of Good Manufacturing Practices (GMPs)
Adopting GMPs are a prerequisite for HACCP compliance. Some mistakes include:
Not documenting which GMPs you've implemented
Not training employees on GMPs
Problems implementing GMPs, such as not cleaning food-contact surfaces. Auditors pay particular attention to sanitation practices in order to assess how well a company is adhering to HACCP principles.
Proactive tasks:
Have a designated person, such as a quality assurance technician or manage, responsible for keeping documentation of how the company implements GMPs
Provide proper training to employees via videos, documentation, online learning systems, etc.
Ensure that GMPs are adequately put into practice, e.g., designating cleaning substances with labels and/or colors, such as a blue bucket for wiping down surfaces with water, a red bucket with chlorine and water, and a white bucket for soap and water.
Encourage employees to be active in practicing GMPs, e.g. examining food-contact surfaces closely to ensure that they are properly clean. Auditors will examine these carefully, often with flash lights.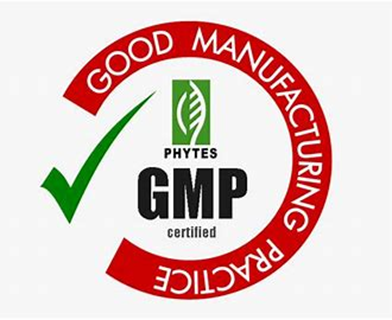 Mistake #2: Neglecting lighting and ceilings
This might sound simple, but I've seen auditors knock off points for no lights or for stained ceilings, such as in the image below: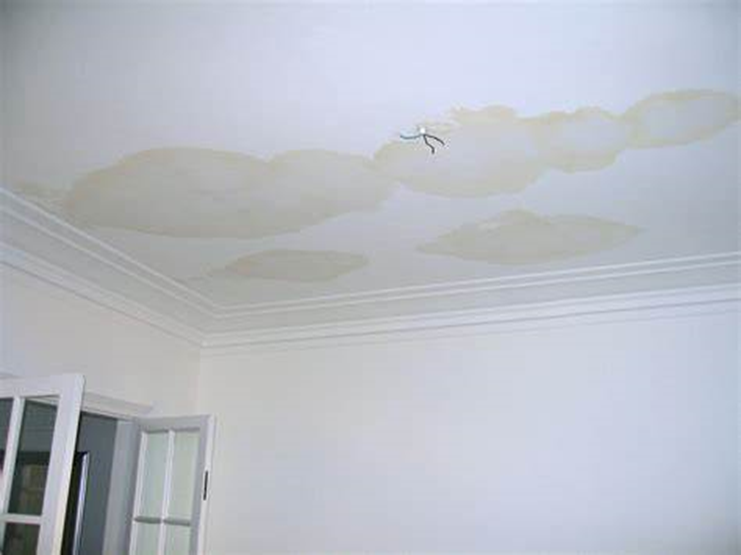 Proactive tasks:
Perform and document regular inspections, e.g., monthly to note such problems and recommend corrective actions
Communicate with maintenance staff regularly so they can perform needed repairs, cleaning, etc.
Mistake #3: Incomplete temperature log
A complete temperature log is required for HACCP compliance. A temperature log that is missing a certain detail will lose points during an audit.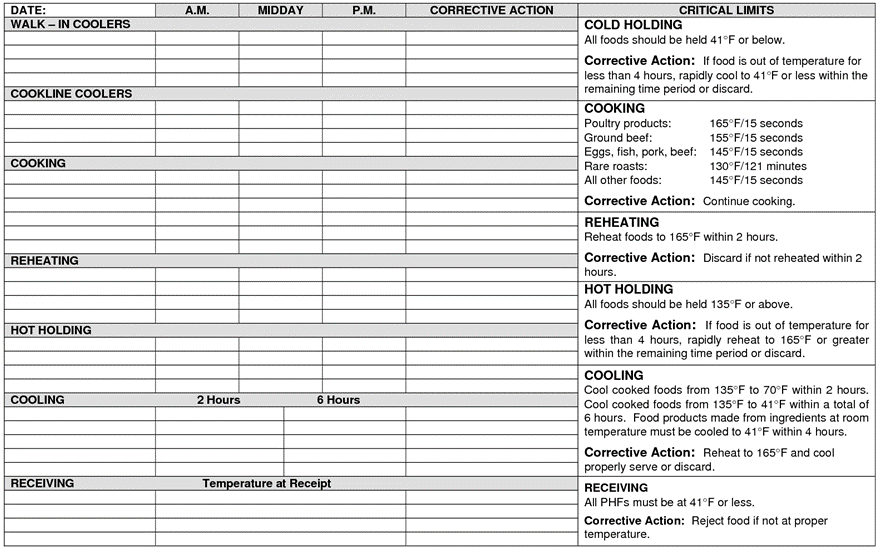 This is one example of a temperature log. As you can see, there are details on the right of the sheet that provides information for employees, as well as the requirement for any USDA or other audits.
Preventive task:
The log should be detailed enough to include what the product is, the temperature before/after the product is finished cooking, and after cooling. For example, some facilities have a blast chiller. A temperature log next to the blast chiller is useful. Log the temperature of the product before it is placed in the blast chiller and again after it is removed. This will provide the auditor documentation of the product. The temperature safe zone of the product should be documented. This will be important during the audit.
Mistake # 4: Hygiene of employees
This is another good manufacturing practice that is overlooked by employers. Employees can be rushing during their shifts and many things can happen. For example, an employee may forget to remove their hairnet, hat, and coat before exiting the production area.
Preventive task:
Signs should be put up between the production area, rest area, and restroom area. An example is shown below: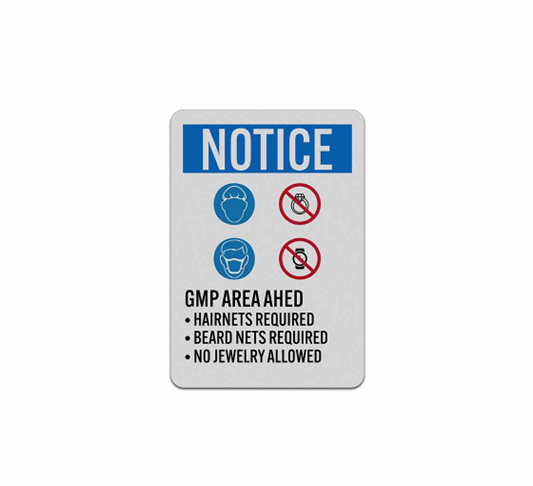 Mistake # 5: Not separating allergens and non-allergens
This is an important and integral part of any HACCP plan. An allergic reaction will cost the company a lot of money, and subsequent lawsuits. For example, not including a statement in the nutrition label that says, "contains allergen: egg". Also, not separating the allergen from other products on the factory floor will cause cross contamination.
Preventive task:
To prevent any cross contamination, and allergic reactions a company should:
Label storage areas that contain allergens clearly. For example, you could use red labels for allergens, and white labels for non-allergens.
Make sure the allergens and non-allergens are on separate shelves to prevent cross contamination.
Ensure that allergens on the product nutrition label. The following is an example of allergen statements, and list of allergens: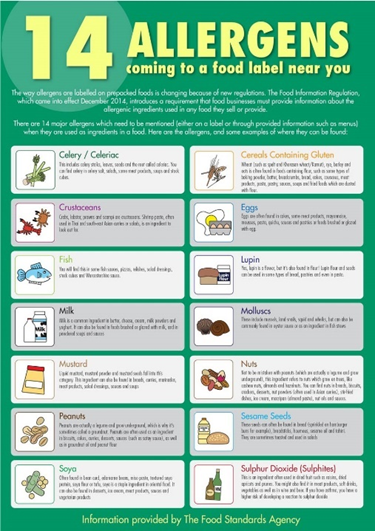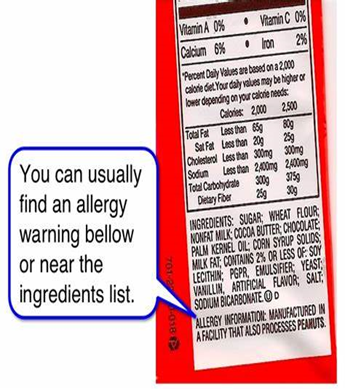 Prevent cross contamination by using different tools to handle products during a production run. For example, a red scoop for allergens, and a white scoop for non-allergens: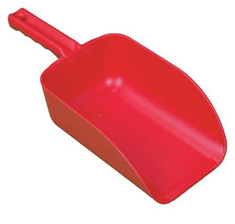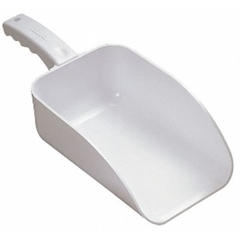 Ensure that machinery and food-contact surfaces are properly cleaned and sanitized between production runs.
HACCP plans are challenging for companies to design and implement as there are a lot of details that need to be included. Different audits have different requirements. For example, a US Department of Agriculture (USDA) audit requires separating meat from vegetables and using separate procedures for handling each. USDA auditors require separate days for cooking and preparing of meat and vegetables to prevent cross contamination. Other audits, such as certification by the Juice Products Association, require different processes and documentation. Make sure you follow your documented procedures and follow through with any corrective actions that the auditor requires. This will help production run smoothly, and with fewer complications from audit findings.
References
Website: http://www.codexalimentarius.org.
Website: http://www.alchemysystems.com/courseware/food-safety-training/. Food Safety Training Courses. Intertek Alchemy.
Website: https://www.fao.org/fao-who-codexalimentarius/sh-proxy/en/?lnk=1&url=https%253A%252F%252Fworkspace.fao.org%252Fsites%252Fcodex%252FStandards%252FCXC%2B1-1969%252FCXC_001e.pdf. General Principles of Food Hygiene. Codex Alimentarius – International Food Standards.